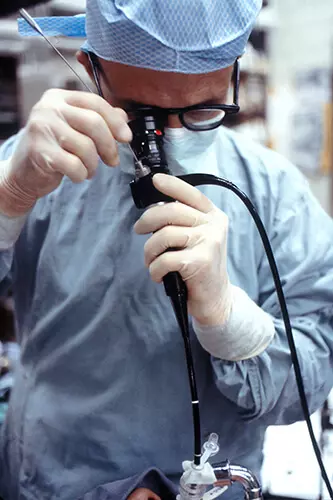 Health, Social Care & Charities
Delivering the best care and services means understanding what people most need in different areas.
Whether you're on the healthcare and support frontline or you're working behind the scenes, what matters is transforming outcomes for patients, service users and vulnerable people.
The pandemic has disrupted the lives of communities and populations and in many cases made existing vulnerabilities worse. Meanwhile, clinical, outreach and digital capabilities are advancing. You need to keep pace with changing demand, designing, delivering and prioritising the right services for those who need them most. You need to share information effectively and securely with other organisations in the NHS, social, charitable and elderly care services.
Technology, tools and data underpin digital transformation that helps health, social and elderly care providers in the public, private and charity sectors work in a more targeted and efficient way, to help more people. At CACI we have long experience of designing and delivering solutions for customers in these vital sectors.
Improve care and reduce costs with powerful technology and data
Data and technology help health and social care providers to work efficiently and gain clinical and business insight for improved patient care and better value for money. That means you can achieve more with your resources. Use our analytics tools and data services to make financial management, rostering and reporting more efficient and tailored to community and organisational needs.
Empowering health and social care
As well as supporting those that need it now, you can put our solutions to work to prevent greater need in the future. Using powerful CACI data from Acorn Demographics and Vulnerability Indicators can help shape your strategy for support and prevention.
Improve quality of patient care and first-time resolution
Eliminate cost inefficiencies to make your budgets work harder
Help practitioners understand local patient and client needs better with data from every source
Redesign services and support to make them more effective
Make sure the right staff are in the right place, at the right time
Building connections between the NHS, social, charitable and elderly care services is critical to provide a holistic view of individual patient support needs and pathways. We can help you share data securely and legally in ways that benefit vulnerable people, providing data cleansing and creating reliable, up-to-date and accurate datasets that support efficient and effective planning and delivery.